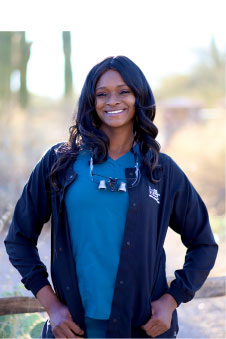 Receiving this scholarship meant I was able to fulfill my dream of becoming a Dental Hygienist.
Because of this scholarship I was able to focus on being a mother to my two children, while being a full-time student, without the pressure
of having to work to pay for my classes.
This scholarship has really meant everything to me!"
Ashyra (Our 2021 Graduate)
This scholarship has been a godsend to me. Going to school while raising two children has many challenges. But, being awarded this scholarship has lifted a financial burden affording me the opportunity to focus more on my studies.
For that, I'm forever grateful for the Turnbow Foundation and everyone who supports it!
Kadee Class of 2023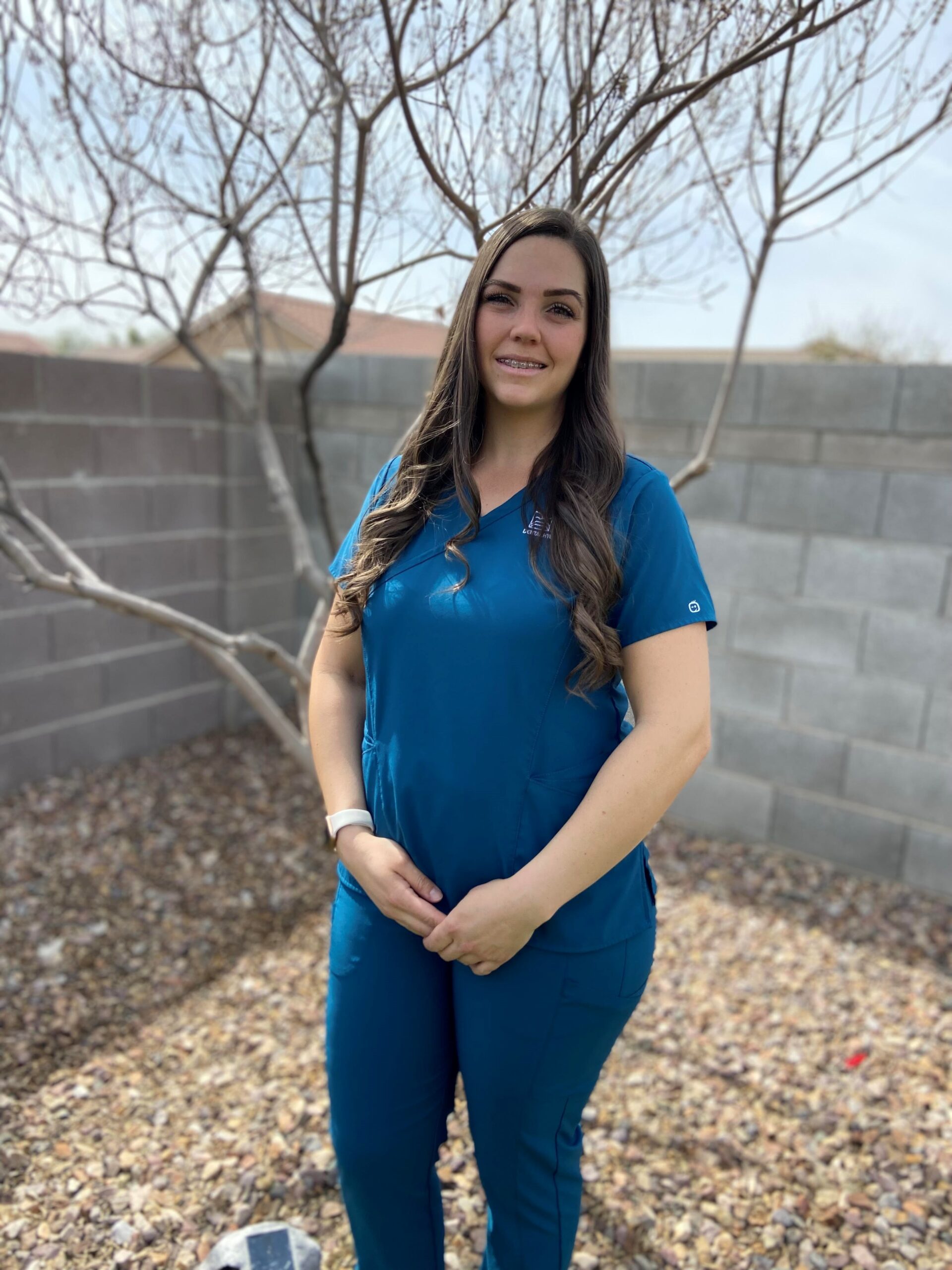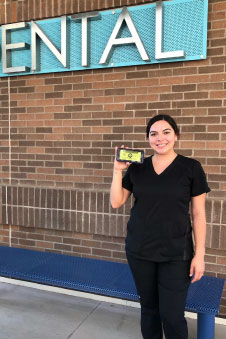 I am working three days a week and it has provided me to be self-sufficient. The office that I am at, started my pay at $40/hr. I am able to pay bills. I am currently looking for a home of my own as I am still with my parents. As the office grows and gains clientele, I will then be offered more days to work. As of now, I am happy with working three days and having the rest of the days off to enjoy with my daughter.
Thank you so much! I Couldn't have done it without the help of you! You guys are such a blessing and I will forever be grateful for the Turnbow Foundation!"
Gabby (Our 2020 Graduate)