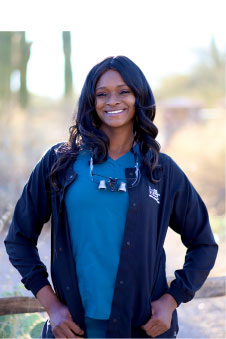 Receiving this scholarship meant I was able to fulfill my dream of becoming a Dental Hygienist.
Because of this scholarship I was able to focus on being a mother to my two children, while being a full-time student, without the pressure
of having to work to pay for my classes.
This scholarship has really meant everything to me!"
Ashyra Class of 2021
With the help of the Turnbow Foundation, this scholarship has provided me with a bright successful future for my family and I. I have challenged myself in many different ways and have learned more about myself by being able to go back to school.
I couldn't do this without you. This has been such a great experience.
Thank you for all your support!"
Chelsie Class of 2022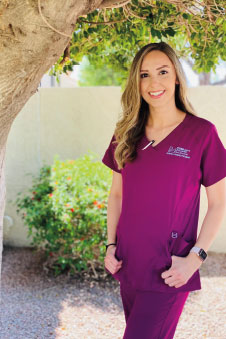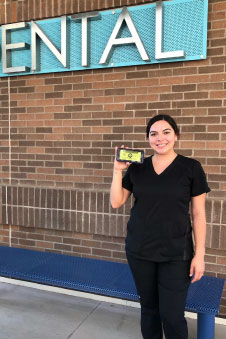 I am working three days a week and it has provided me to be self-sufficient. The office that I am at, started my pay at $40/hr. I am able to pay bills. I am currently looking for a home of my own as I am still with my parents. As the office grows and gains clientele, I will then be offered more days to work. As of now, I am happy with working three days and having the rest of the days off to enjoy with my daughter.
Thank you so much! I Couldn't have done it without the help of you! You guys are such a blessing and I will forever be grateful for the Turnbow Foundation!"
Gabby (Our 2020 Graduate)